How to start a website for free?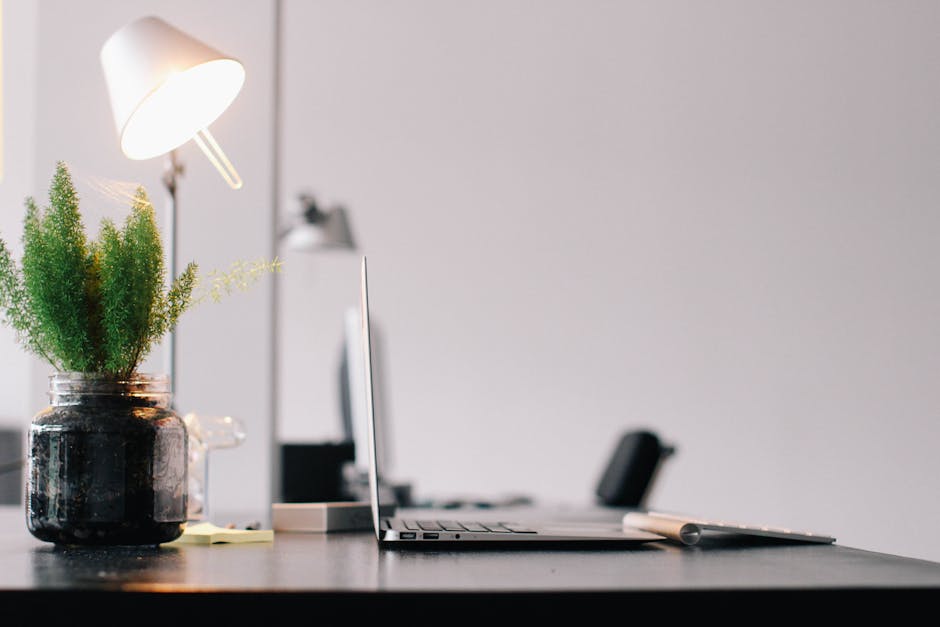 There are many online services that'll allow you to start a website or a blog for free like Weebly, Blogger, Tumblr and Wordpress etc.
All it takes to create a website with these services is an email address. You can use your free email address to sign-up for any of these services.
Sites like Weebly, Wix and Wordpress will allow you to create any type of site for free like a regular website, blog, online store etc. Blogger and Tumblr on the other hand specialize in creating blogs.
With most of these free services you'll have limitations with a free account. It could be limited traffic or storage or support etc. Also, these companies will show their ads on your website.
However, Google's blogger is completely free and is super easy to use and since it's owned by Google you can rely on it.
So, if you want to start a blog but don't want to spend money, blogger is a better service than any other.
Your free website will be hosted by the company's internal hosting and you'll get a free sub-domain for your site like:
www.yoursite.weebly.com
(if you're using Weebly)
www.yoursite.blogspot.com
(if you're using blogger)